Welcome to Devinelea Labradors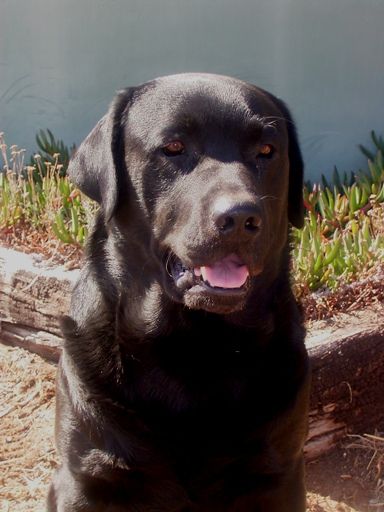 Devinelea's objective is to breed Labradors who are sound with great temperaments and are capable of undertaking any task set them, be it showing, retrieving, obedience or as loved family companions.
Labradors are very affectionate and fit in well to family life, be it running and playing with the kids or having a much enjoyed cuddle on the couch with the adults. They are easily trained and are eager to please.
We have had dogs as part of our family for the last 50+ years. The last 18+ years we have had the pleasure of having Labrador Retrievers. Our dogs are part of the family and live a happy and idyllic life on a rural property in western Victoria about 2½ hours from Melbourne.
"ARTIE" Aust Champ & Aust Nueter Champ Jollab Winchester(AI).
"MAGGIE" Aust Champ Jollab Perazzi (AI).
"GIBBS" Devinelea Anzac Cove.
"ZIVA" Aust Champ Devinelea Flanders Fields.
"ELLIE" Devinelea Jive Talking.
We are currently showing them with some success, something which we all enjoy.
We recently had to say goodbye to our old boy Sailor at 13 years old and our darling girl Yoda at 11 years old.
We would like to thank the following people for their generous assistance and advice:-
Geoff Jolly - Jollab Labrador Retrievers.
Jane and Clive Kibble - Curlbrook Curly Coated Retrievers.
Jan and Gavan Farrelly - Jayeffe Labradors.
Bev and David Jones - Kirkdell Labradors.
Gary and Liz Lovell - Lovewyre German Wirehaired Pointers
Contact Details
Ben & Robyn van Maanen
Greens Creek, VIC, Australia
Phone : 03 53573254
Email :
[email protected]
11350 Visitors